Choose Your Box
The Perfect Box For Your Home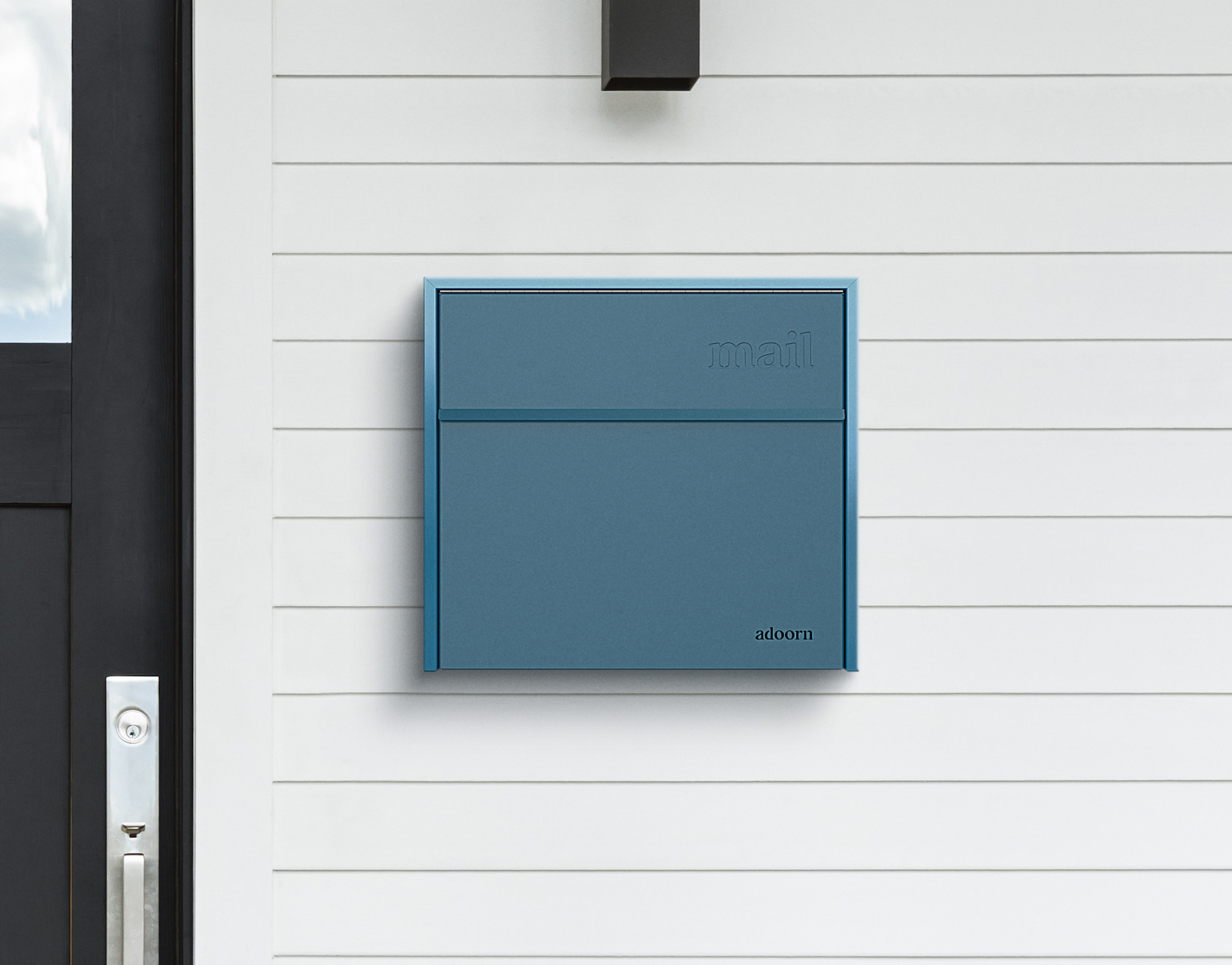 Wall Mount
Lockable mailboxes that attach to the side of your home for a modern and space saving solution to mail delivery.
Starting at$129.99 $103.99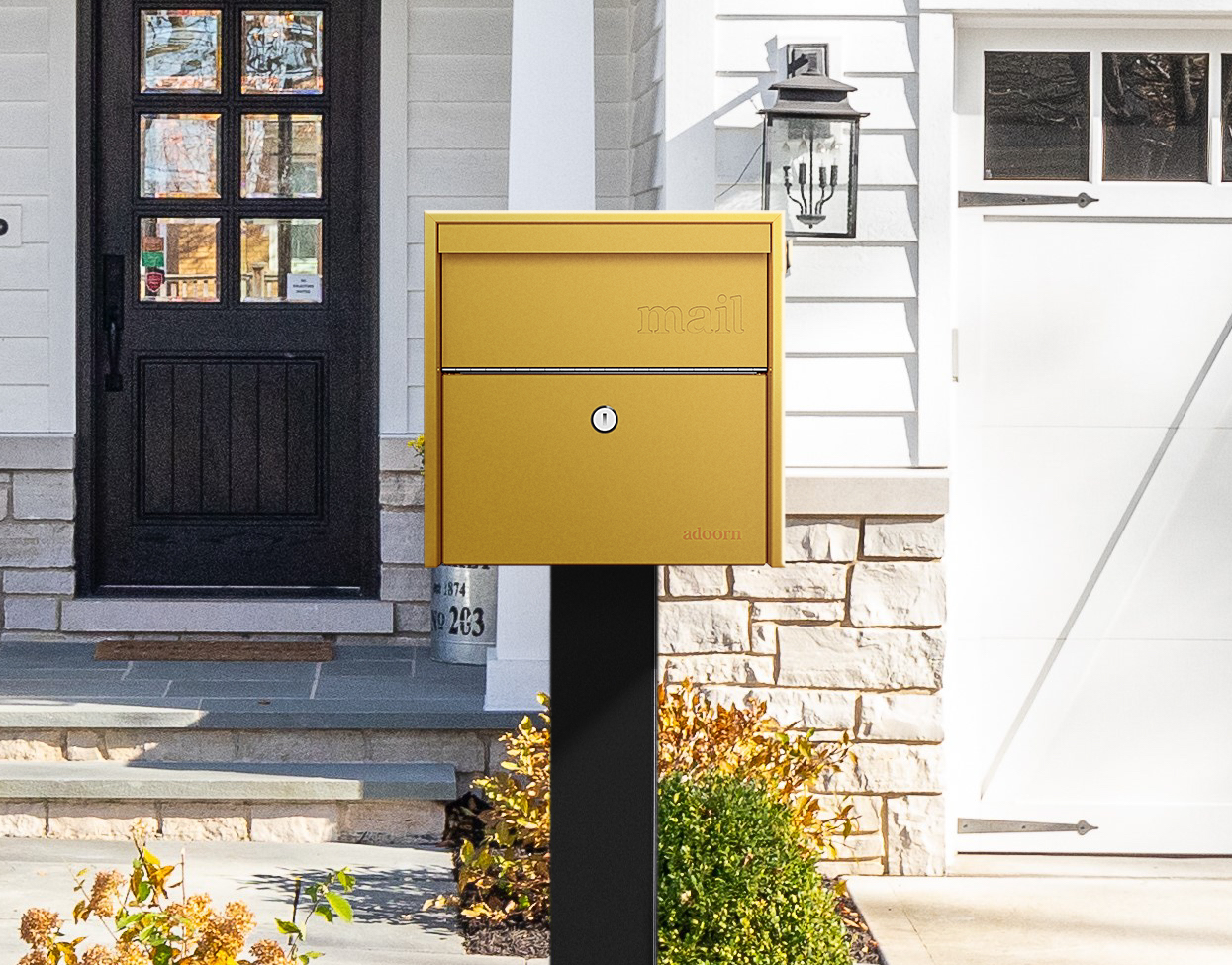 Post Mounts
Lockable mailboxes that attach to a post curbside for a traditional look and easy access to your mail.
Starting at$149.99 $119.99
Compare Models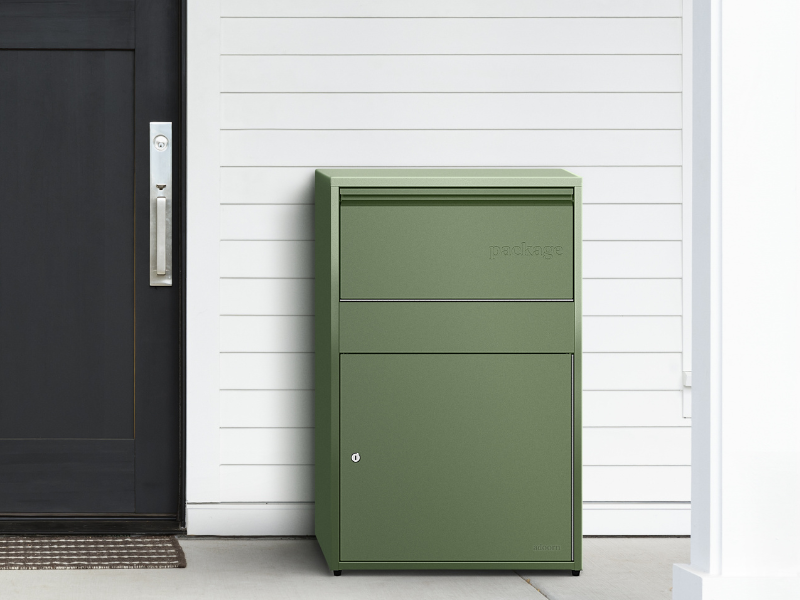 Package Box
A modern space space saving box to receive packages either on your front porch, by your driveway, or at the end of your driveway.
Starting at$299.99 $239.99
Why Choose adoorn
Receive Mail & Packages
adoorn's spacious designs allow for delivery of mail + packages
Protect your Deliveries
Our locking mailboxes keep your valuable mail safe
Weatherproof
Keep your mail + packages dry from rain + snow
Built to Last
Rustproof, heavy-duty steel construction so your box lasts for years to come
Get An Extra 5% Off Your Order Today
Receive an instant coupon worth an extra 5% off your order for total savings up to 35%.
Redeem Coupon Now
"This clever, lockable box can help protect your delivered packages from theft"
~ Entrepreneur
As seen in
Convenience delivered.
What you get in the mail has evolved, your mailbox needs to evolve with it. adoorn allows you to easily and securely receive both mail & packages.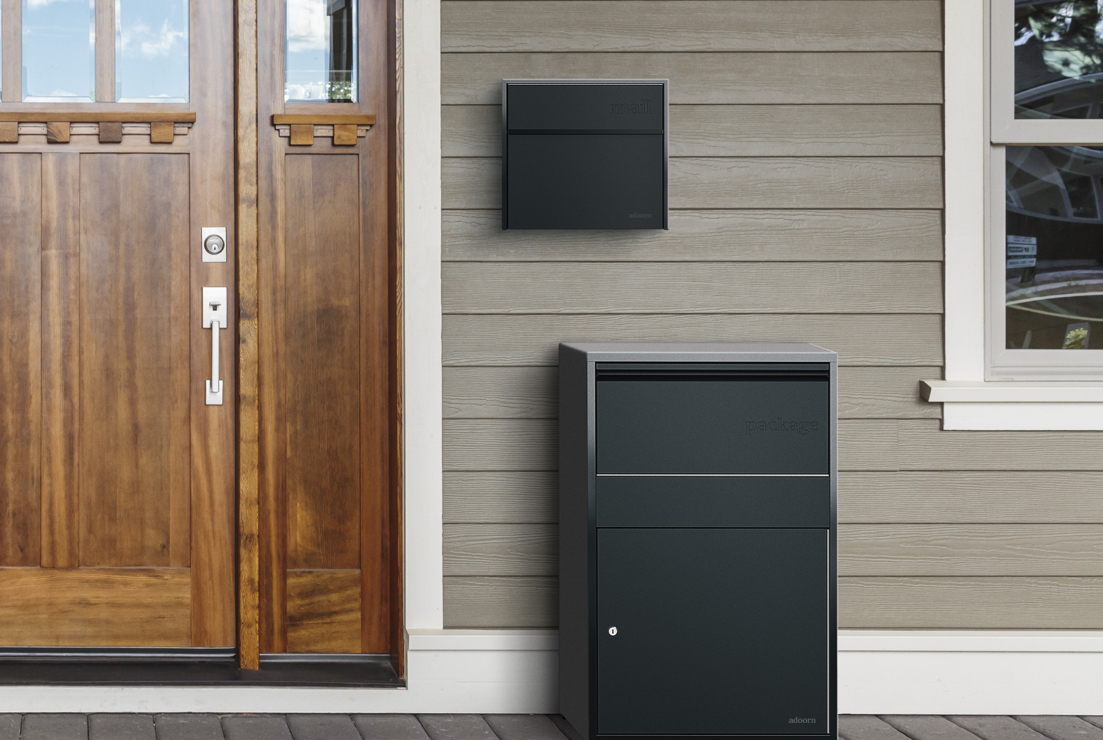 Receive what you buy.
adoorn's secure mailboxes prevent package theft and keep your deliveries safe from porch pirates. Yet they can be easily accessed by your delivery drivers.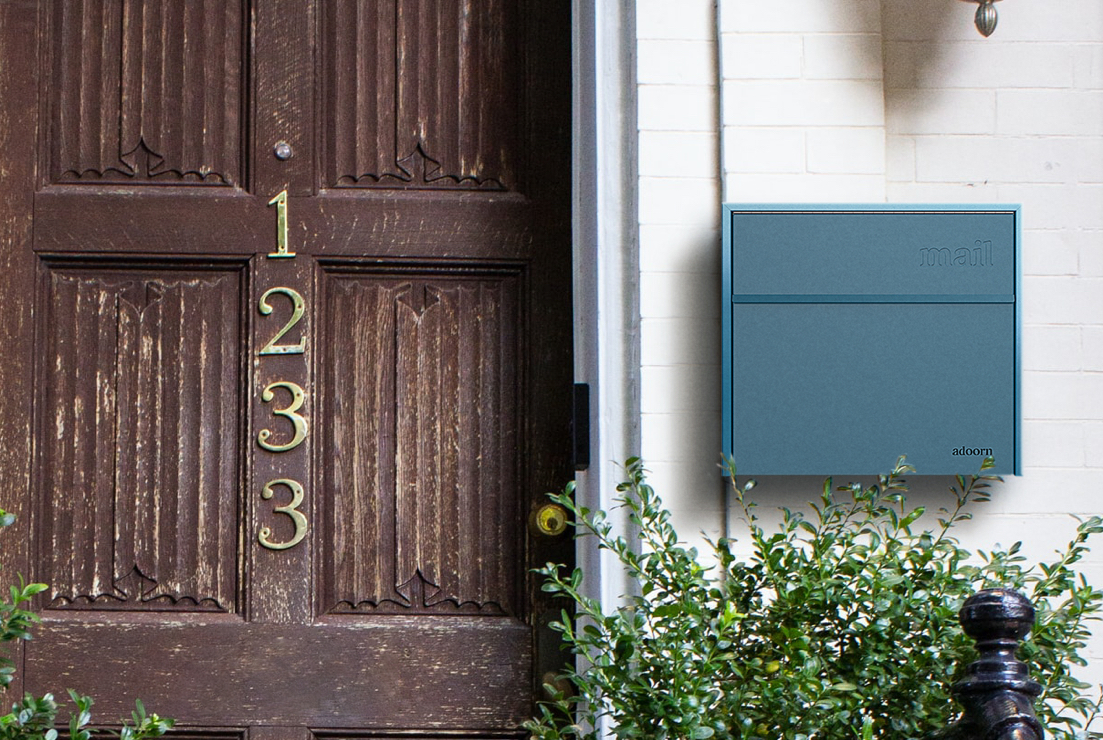 Jan 03, 2023
Finally a good looking mailbox. I actually get compliments on my yellow mailbox.
Susan B.
Jan 03, 2023
I had a package stolen + it was such a hassle. adoorn fixes that.
Rebecca T.
Jan 03, 2023
No more wet + ruined packages for our family. Yay!
John N.
Keep Up With Us
@adoornhome